The Stephen Hawking Programme
A giant of 20th and 21st-century science, Professor Stephen Hawking changed our understanding of the cosmos through his pioneering discoveries in the fields of astronomy, cosmology and theoretical physics. An outstanding communicator, he inspired people the world over with his quest to understand the universe, his passion for science and his indomitable spirit. 
Now, a landmark Acceptance in Lieu agreement and the generosity of the Hawking Estate will see the archive of Stephen Hawking come to Cambridge University Library, where it will reside alongside those of Isaac Newton and Charles Darwin. To celebrate and honour Professor Hawking's life and achievements, the University wishes to establish a major research and public engagement programme in his name, with the Stephen Hawking Archive at its heart.  
The Stephen Hawking Programme will preserve Professor Hawking's scientific legacy and provide a continuation of his life's work – advancing his scientific vision and facilitating public engagement in science. The University is seeking support to establish the Stephen Hawking Programme in perpetuity, in memory of the man who taught us to "be curious" and to "remember to look up at the stars and not down at [our] feet." We hope you will join us. 
"Professor Hawking was a unique individual who will be remembered with warmth and affection not only in Cambridge but all over the world. His exceptional contributions to scientific knowledge and the popularisation of science and mathematics have left an indelible legacy. His character was an inspiration to millions."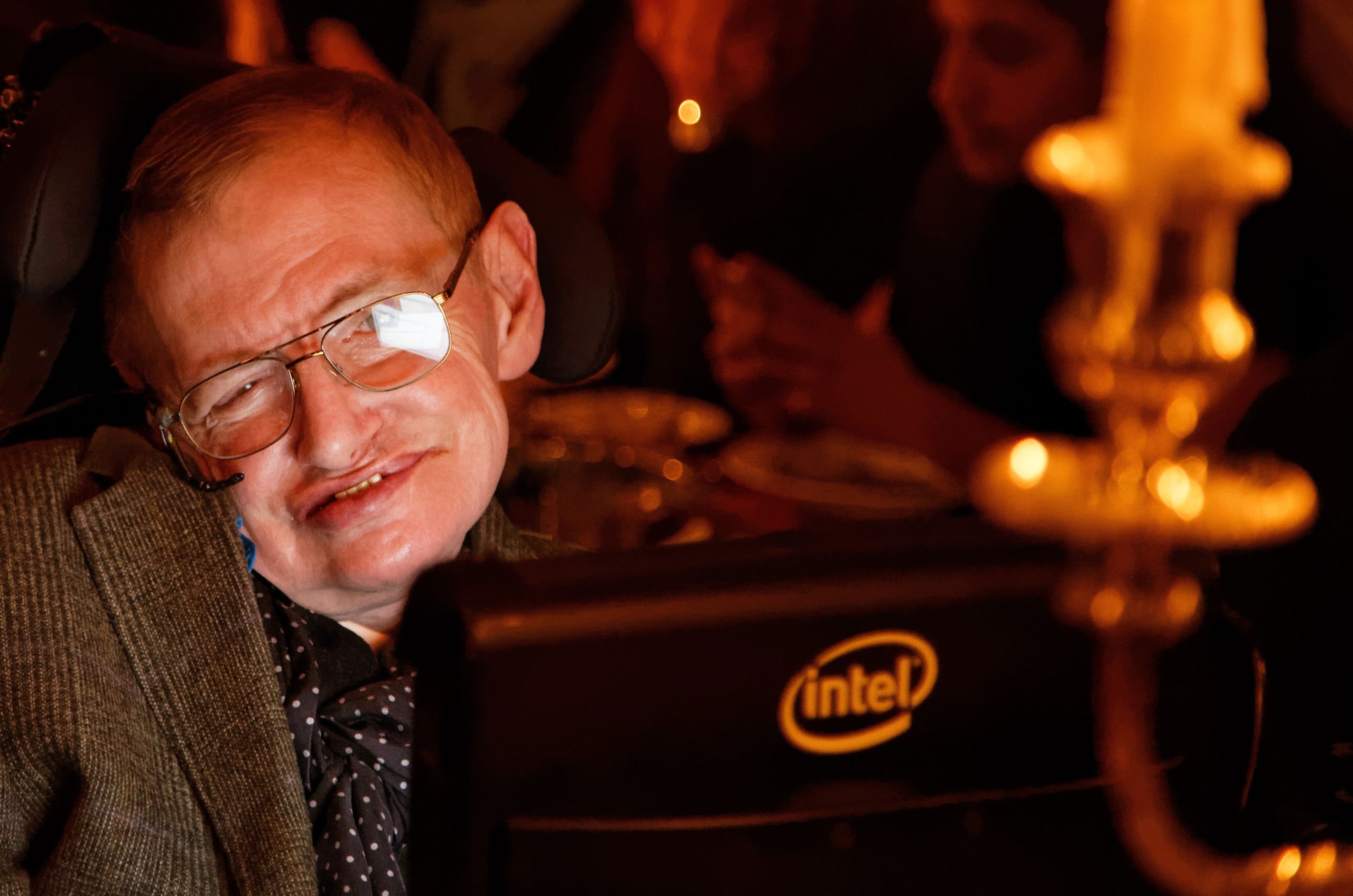 The Stephen Hawking Archive
"Anyone, anywhere in the world should have free, unhindered access to not just my research, but to the research of every great and enquiring mind across the spectrum of human understanding."  
So said Professor Hawking when he and the University Library made his 1965 doctoral thesis freely available online in 2017. A strong believer in open access, he saw it as essential to maximise the use and impact of all research. 
In line with Professor Hawking's wishes, at the core of our vision for The Stephen Hawking Archive is a desire to ensure that, where possible, it is made freely and openly accessible to the widest possible public audiences via Cambridge University Library.
The Archive requires cataloguing and conservation to give all audiences an opportunity to engage with the material through a programme of exhibitions, events and digitisation. Future generations of enquiring minds will be able to consult Professor Hawking's extraordinary work, take inspiration from his equally extraordinary life – and chart their own paths to the stars. 
Inside the Archive
The Stephen Hawking Archive is the pinnacle of 600 years of collecting scientific knowledge. It is also a catalyst for the next 600 and beyond, capturing the work of one of the world's greatest physicists and serving as a model for future scientific archives for Cambridge in a digital age. Archives reveal not only an individual's work – and methods of working – but also often the story of their life and of the work and lives of those who interacted with them. They are increasingly mixed-media, arriving to us not only on paper but audio-visual and digital media too. Professor Hawking's archive contains not only his research – essays, proofs for scientific papers and books, lecture notes, correspondence with colleagues, certificates for awards and honorary degrees – but also his assistants' notes, letters from famous figures, and scripts from TV episodes in which he was featured. All of these materials are contained across different media, some of which require specific expertise to curate, preserve and make available. Further information on the contents of the archive is available on the University Library's website and by signing up to the dedicated newsletter.
How you can help
Supporting The Stephen Hawking Archive means becoming part of an extraordinary scientific legacy. This is an unparalleled opportunity that will enable the University Library to break new ground in curating the unique contemporary archive of one of the most famous scientists of all time. The impact of making Professor Hawking's archive available and accessible to the widest possible audience is that his legacy not only lives on but is renewed and built upon. As Newton and Einstein inspired Professor Hawking, so will he inspire the great minds of the future.
Join us in memorialising the man, his life and his work.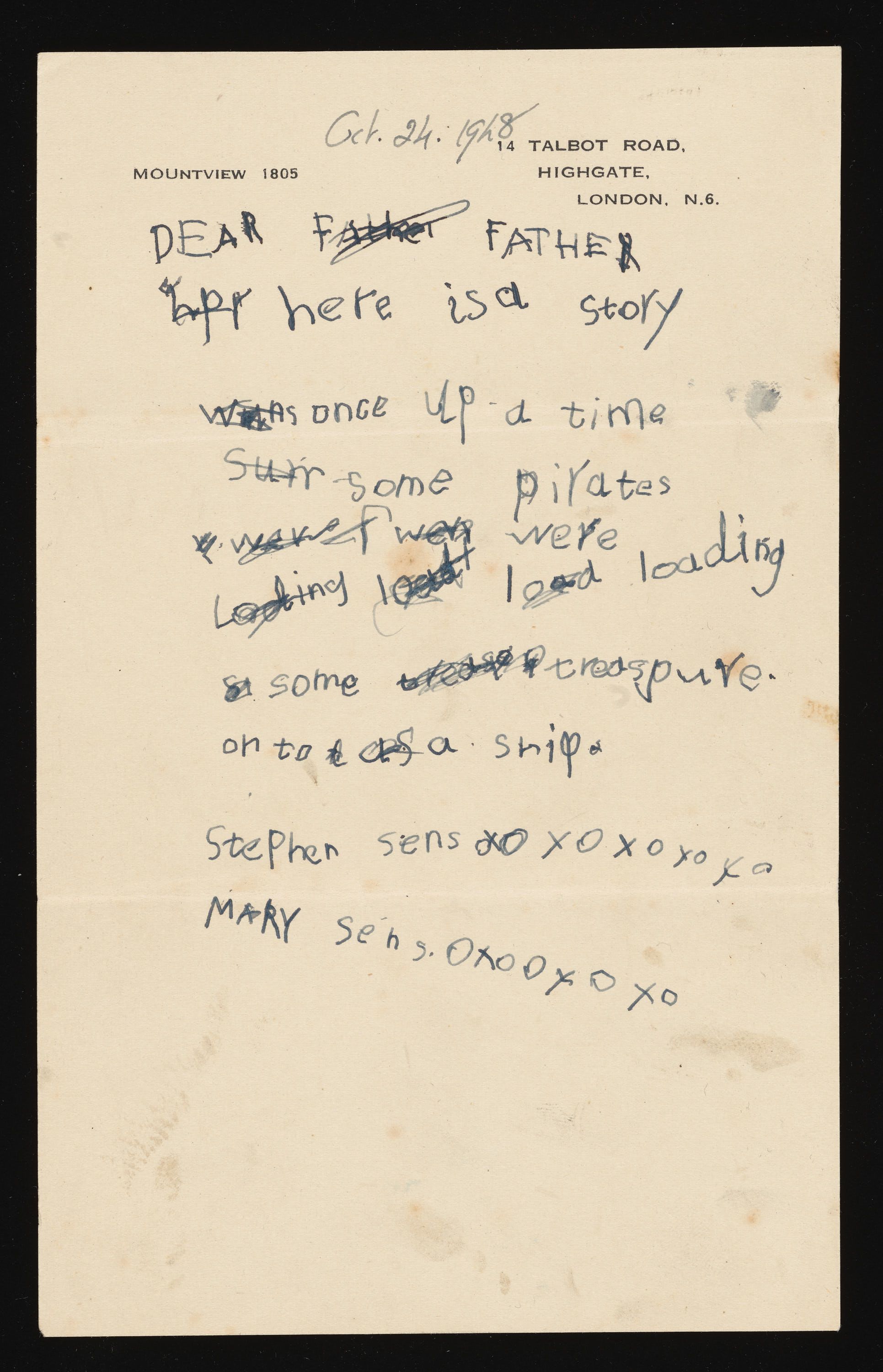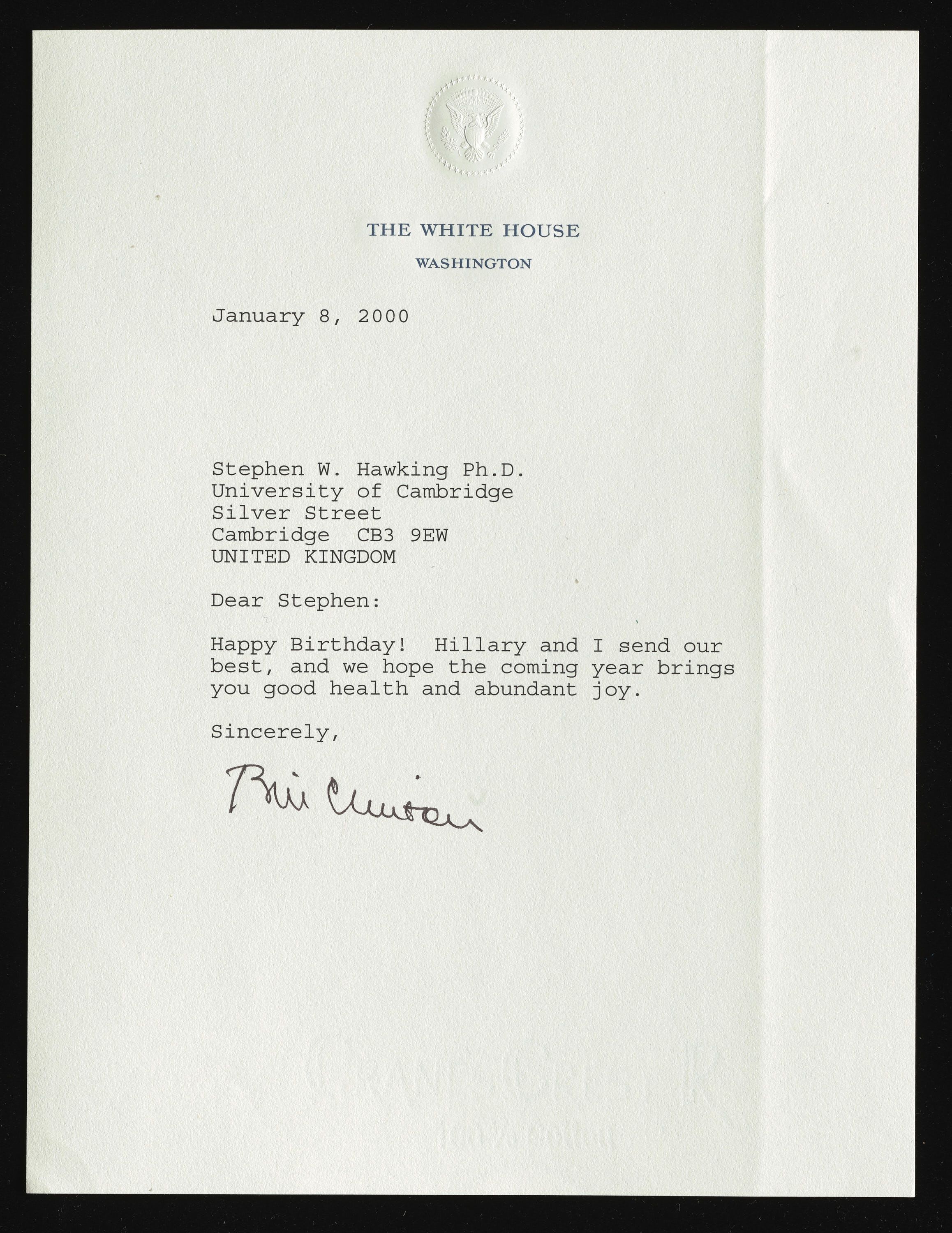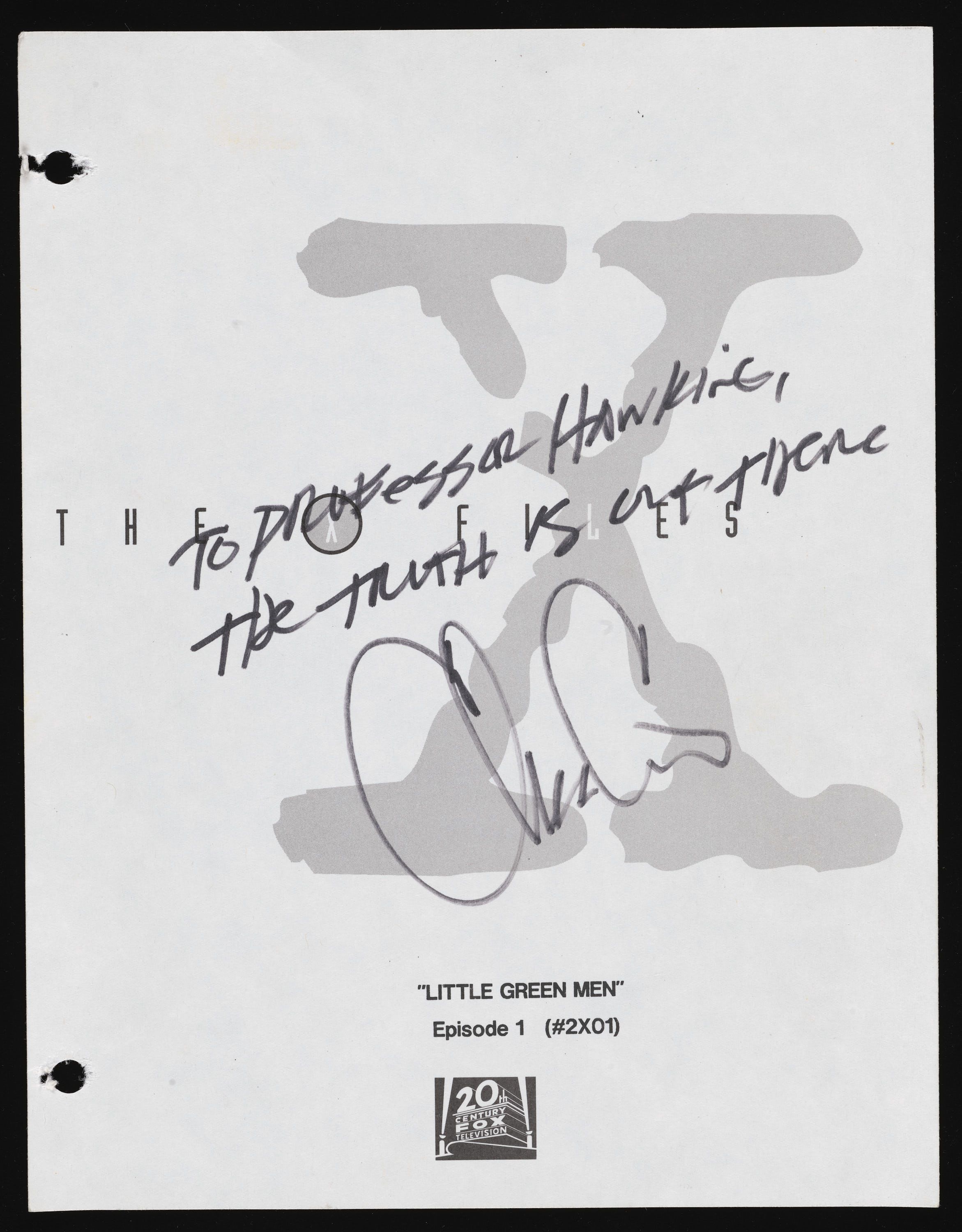 Research
The Stephen Hawking Programme will take forward Professor Hawking's research and support future generations of scientists to build on his profound discoveries. Based at the University's Department of Applied Mathematics and Theoretical Physics, the academic component of the Programme will be led by the Hawking Professor, an existing Chair within the University. A Hawking Lectureship will also be established, as well as two postdoctoral Hawking Fellowships and 12 Hawking Scholars. Elite scientists from all over the world will be identified and recruited to fill these positions and undertake trailblazing research in cosmology, astronomy, theoretical physics and mathematics. The Programme will complement the work of the Stephen Hawking Centre for Theoretical Cosmology.

An Annual Hawking Symposium will be established as part of the Programme to showcase the best of Cambridge's research in relevant fields through a series of lectures and engagement activities, including those aimed at non-specialist and young audiences. A fully- fledged annual academic conference will run alongside publicly accessible talks and seminars, the latter offering audiences direct engagement opportunities with academics and students. The University hopes that the Symposium will become one of the highlights in its calendar, representing a high-profile and exciting opportunity to continue Professor Hawking's commitment to the communication of science.
Join us in advancing Stephen Hawking's quest for a deeper understanding of the universe.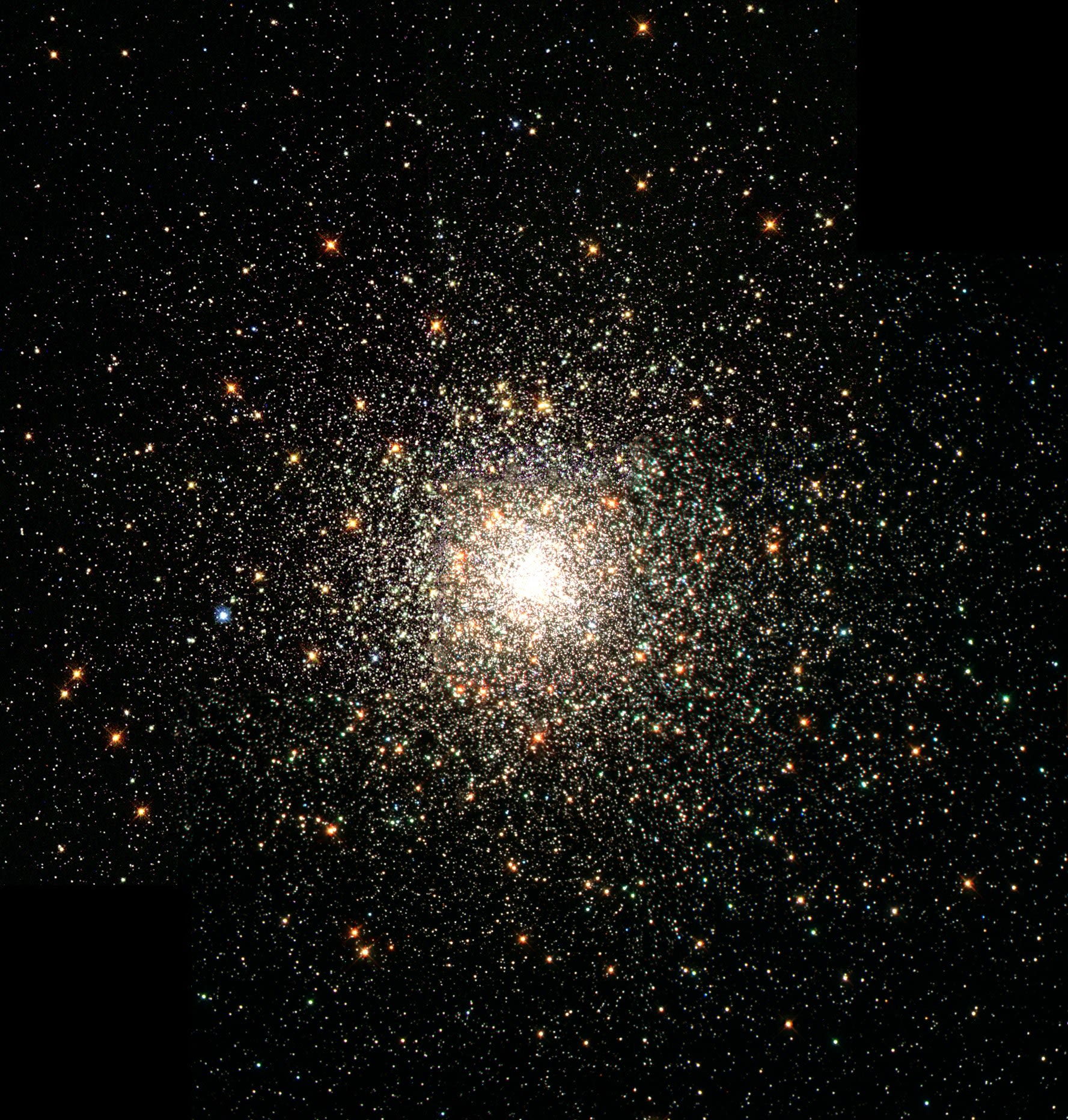 Public Engagement 
Professor Hawking sought to explain many of his complex scientific ideas to a wider audience through writing popular books, making television appearances and giving public lectures. In honour of his passion for science and its communication, public engagement and outreach will form a crucial part of The Stephen Hawking Programme. To maximise the reach and impact of this work, the University will partner closely with The Stephen Hawking Foundation, established in 2015, on the initiative of Professor Hawking. 
A cornerstone of the Programme's public engagement work will be making The Stephen Hawking Archive as freely accessible as possible through the Cambridge Digital Library. This will involve a comprehensive programme of descriptive cataloguing, conservation, digitisation, exhibition and digital archiving, and preservation. The digitisation of the Archive will open it up to everyone from school children to advanced scholars, enabling anyone with an interest in the man, his life and his work, to learn more – at the click of a mouse or the tap of a touchscreen, anywhere in the world.   
A learning programme, linked to the Archive, will be designed to create exciting and inclusive materials for all ages, interests and abilities, guided by Professor Hawking's desire to make science accessible and fun. In addition, academics and students recruited to the Programme will act as Science Ambassadors to a range of public audiences. The Programme will build on the University's Millennium Mathematics Project and the University's physics outreach programme, both highly successful outreach initiatives. 
Public outreach to schools and institutions, especially those which specialise in provision for disabled children and young people, will be carried out in collaboration with the Stephen Hawking Foundation and will ensure equitable access for learners with disabilities. Outreach activity will seek to:
Inspire young people into scientific studies 
Provide young people with exposure and access to role models in science 
Excite young people with the latest developments in the Programme's scientific domains 
Professor Hawking's own story – his resilience and achievements – mean his example and work can have a profound and inspiring impact. Through our outreach and engagement activity, we hope to bring Professor Hawking's work and the story of his life to new audiences, encouraging others to follow his example – ask questions, challenge, explore, and put forward their ideas. The Stephen Hawking Programme will be the start of many new journeys into scientific discovery. 
Join us in inspiring the next generation of scientists. 
Images: Professor Sir Alan Fersht, Cambridge University Library, NASA.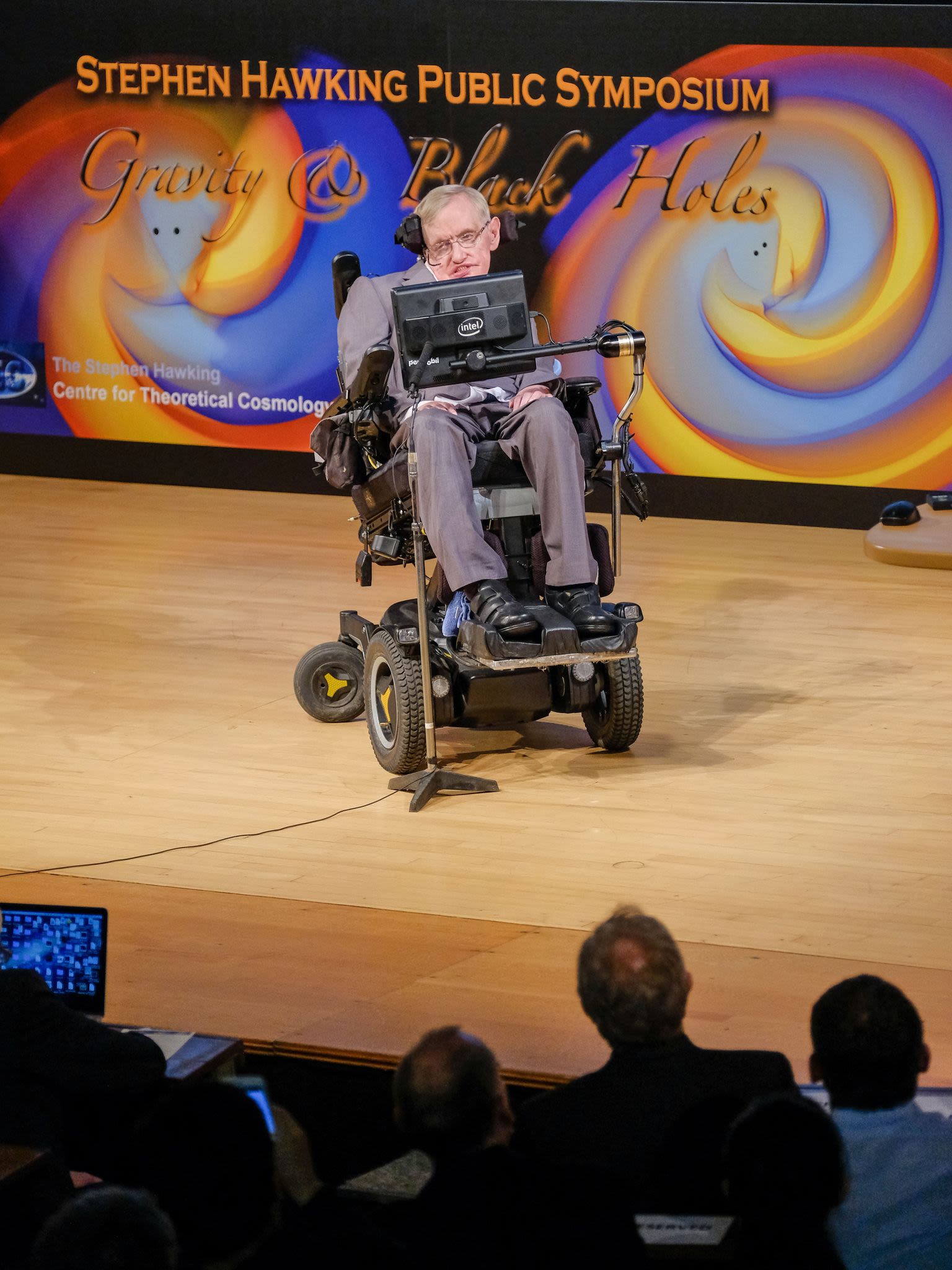 For more information, please contact:
Glen Whitehead, Director of Development - University Strategic Initiatives
Email: glen.whitehead@admin.cam.ac.uk
Phone: +44 (0)1223 330112
---
Laura Greenfield, Deputy Director for External Engagement - Cambridge University Libraries
Email: laura.greenfield@admin.cam.ac.uk
Phone: +44 (0)1223 760498