Year in Review 2022–23
Following the end of the 'Dear World... Yours, Cambridge' campaign, Development and Alumni Relations continues to raise funds for University priorities and deepen engagement with alumni around the world.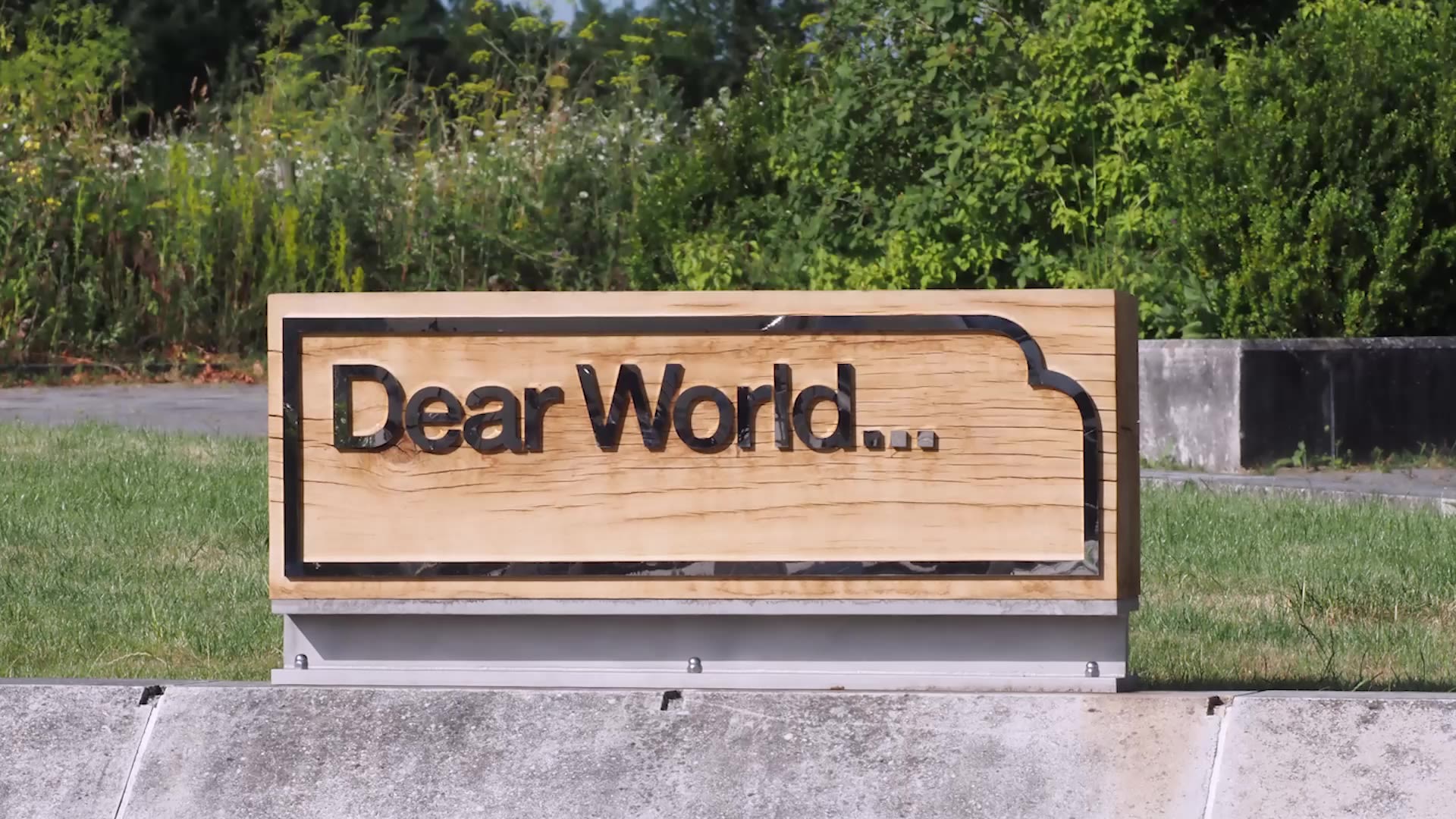 Welcome to the 2022–23 Year in Review
Though the campaign has ended, it's been another busy and successful year in advancement at Cambridge.
Our teams have continued to build on the success of the campaign, raising gifts whose impacts will be felt across Cambridge for years to come, as well as getting back to key markets like Hong Kong and Singapore to reconnect with our alumni face to face.
Some of the past year's highlights:
The University secured £182 million in new funds for its priorities, including cardiovascular health, the new Whittle Laboratory, teaching, research, and student support.
The Victor Phillip Dahdaleh Foundation gave £16 million to the new Heart and Lung Research Institute. Alumnus Peter Bennett (Churchill 1975) made a similarly transformational gift to the new Whittle Laboratory.
The inaugural cohort of Mastercard Foundation Scholars arrived in Cambridge with several MPhil students continuing on to PhD study.
We undertook a thorough analysis to understand where Collegiate Cambridge excelled in the campaign and identify opportunities for future growth and development. Our fundraising campaign and end-of-campaign communications were honoured with three Council for Advancement & Support of Education (CASE) Circle of Excellence awards in June, a wonderful testament to the collaborative efforts of our teams.
The University and Colleges jointly launched the inaugural Cambridge Development and Alumni Relations internship programme in July, which was a fantastic success. The cohort of 12 interns delivered an array of projects across 6 participating Colleges and Development and Alumni Relations, and one intern has since secured a permanent role. It's an important step in introducing the advancement profession to students and developing a pipeline of future talent for the profession.
And the Cambridge community officially welcomed Professor Deborah Prentice as the 347th Vice-Chancellor in July. She has already been getting to know alumni around the world.
I hope you'll explore the stories below to find out more about this successful year.
Yours,
Alison