Cambridge in America
CAm's key initiatives include:
Alumni Relations

Cambridge in America organizes events for alumni and friends in the US and Canada. Events highlight academic leaders from the University and Colleges. CAm collaborates with alumni leaders and volunteers across the US and Canada to promote opportunities for networking and to hear from Cambridge.

Communications

Cambridge in America aids in maintaining the ties between alumni and their University and College through its website, social media channels, and other mailings, all aimed to help alumni and friends stay current with the University and the 31 Colleges.

Gifts

Cambridge in America facilitates gifts that help Cambridge achieve and maintain excellence in teaching and research within its unique learning environment, while ensuring access to the most able students. Cambridge in America's major gifts and planned giving programs offer opportunities for alumni, friends, and institutions to support Cambridge on a larger scale and receive tax benefits for their contributions.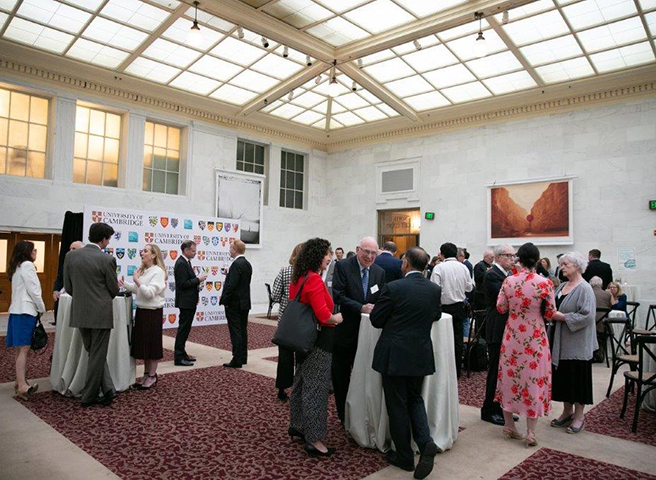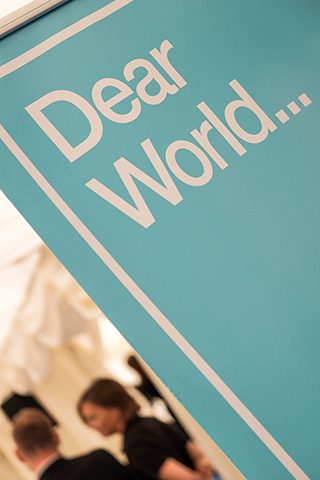 Cambridge in America's 20-person office is a friendly environment in which professionalism and teamwork are expected. CAm offers a comprehensive benefits package including health and life insurance, a 403(b) retirement plan, and generous paid vacation and holidays. Cambridge in America is an equal opportunity employer.