Staff Voices
Holly Singlehurst
Development Associate
Music, poetry, and a career that makes a difference drew Holly Singlehurst, Development Associate, to Cambridge.
'You get to support life changing research here at the University, and to help make the University more accessible by supporting the students themselves', she says. 'It is a privilege to work with such an amazing range of interesting and influential people.'
The city of Cambridge is also a delight for Holly.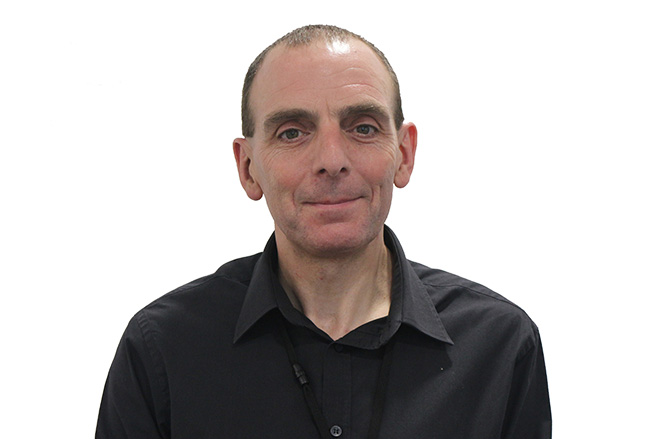 Jeremy (Jez) Wilson
Operations Manager
In a role which has evolved and expanded over 20 years of service, Jez is now Manager of the Operations Team, overseeing the smooth running of the office.He stresses background doesn't matter for success in the department, but that talent and commitment are the critical qualities.
'Every day brings a new challenge. You have to keep thinking and keep adapting, but that helps to keep you focussed.'
'It's a proud feeling, working for a world renowned university like Cambridge, a name everyone recognises, making a contribution to its success.'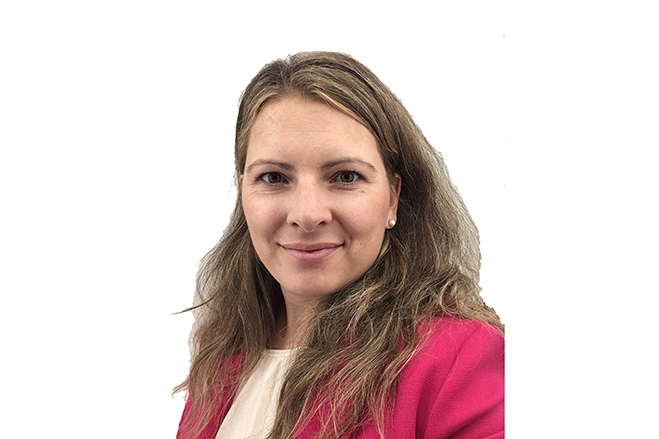 Linda Hanssler
Deputy Director of Development
Gonville & Caius
Linda chose an evolving career path taking her from teaching languages, to higher education management and diplomacy in various parts of the world. The last move from New York took some adjustment but she soon found Cambridge to be a vibrant and international community, which she now calls home. She is delighted at using her languages and various skills in her new role as Relationship Manager at Murray Edwards College. She feels it is a privilege to be part of changing the world for the better. To then inspire others to embark on that journey is "simply amazing", she says.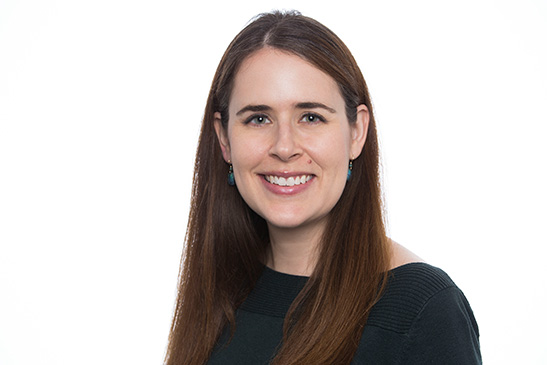 Megan Major
Settlement Manager
Working in Cambridge and development was a happy accident for Megan Major. 'I'm so glad I found this career,' she says. 'It's incredibly fulfilling.'
Born in the U.S., Megan was working as a family law attorney in California when her husband was offered a job in Cambridge. 
She joined a recruitment agency in the city, looking for temporary work, and took a role as Donor Relations Coordinator at the University Development and Alumni Relations office, reporting to philanthropists on how their generosity was being put to good use.
Rachel Mortimer Holdsworth
Events Manager
'This is the most rewarding job I have ever had,' she says.  'We have a close-knit team, and really feel we're making a difference to both the University and society. Our work helped support with one scientist who was producing early intervention tests for cancer, and it was amazing to be a part of that.' 'This is a job and department that really makes you grow and learn. There aren't many careers like this one, places to work like this, and all with such a sense of satisfaction that my working day often doesn't really feel like I'm actually working.'